Christmas Packaging - Tags I Bows I Other for Resale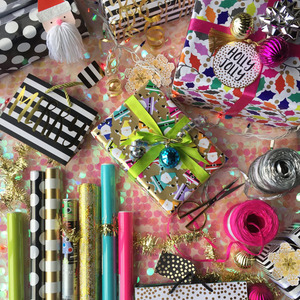 Packaging is a big part of customers buying process during the holiday season. Find Gift Tags, Bows, Ribbon, Money Holders, and other accessories in our Christmas Packaging for Resale.
Gift Tags are accessories that top of your Christmas packages. Our Gift Tags come in 3.5 inches x 3.5 inches. We can hot stamp or print a message onto the tag as a sentiment that your customers will love.
Just like all our other Christmas packaging resale items, we sell and price in packs of 6. An example of another item we have in Christmas Packaging Other Products for Resale is Money Holders. There are over 13 designs to pick in Christmas and Holiday theme. To name just a few: Christmas Chevron, Love of Lettering, Christmas Train, Santa, Cute Reindeer, Traditional Nutcracker that we think you and your customers love to buy.
As always, give us a call to find out which items we can customize. 800-426-5708